Watch this video, you'll be quizzed on it later.
INFO
Hey, friend!
We're SO excited you're here and interested in our summer 2020 internship! Our internship program is for photographers at any stage. You will learn everything from posing, directing, shooting, marketing, social media promotion, expanding, and MORE!!! (yes, really… MORE!).
The internship is from May-August with the option to extend into October. The general attendance requirement is Monday-Thursdays from 5pm-8pm and select weekends. This position is open to those ages 17+ and living in the Minneapolis/suburb area.
Some responsibilities of our past interns include, but are not limited or restricted to: assistance at sessions, social media managing, marketing and advertising, graphic design and media creation (ads and collages), assistant second photographer/videographer, recruiting during the season, etc. You must own a DSLR in order to apply for this position. 
build your portfolio with...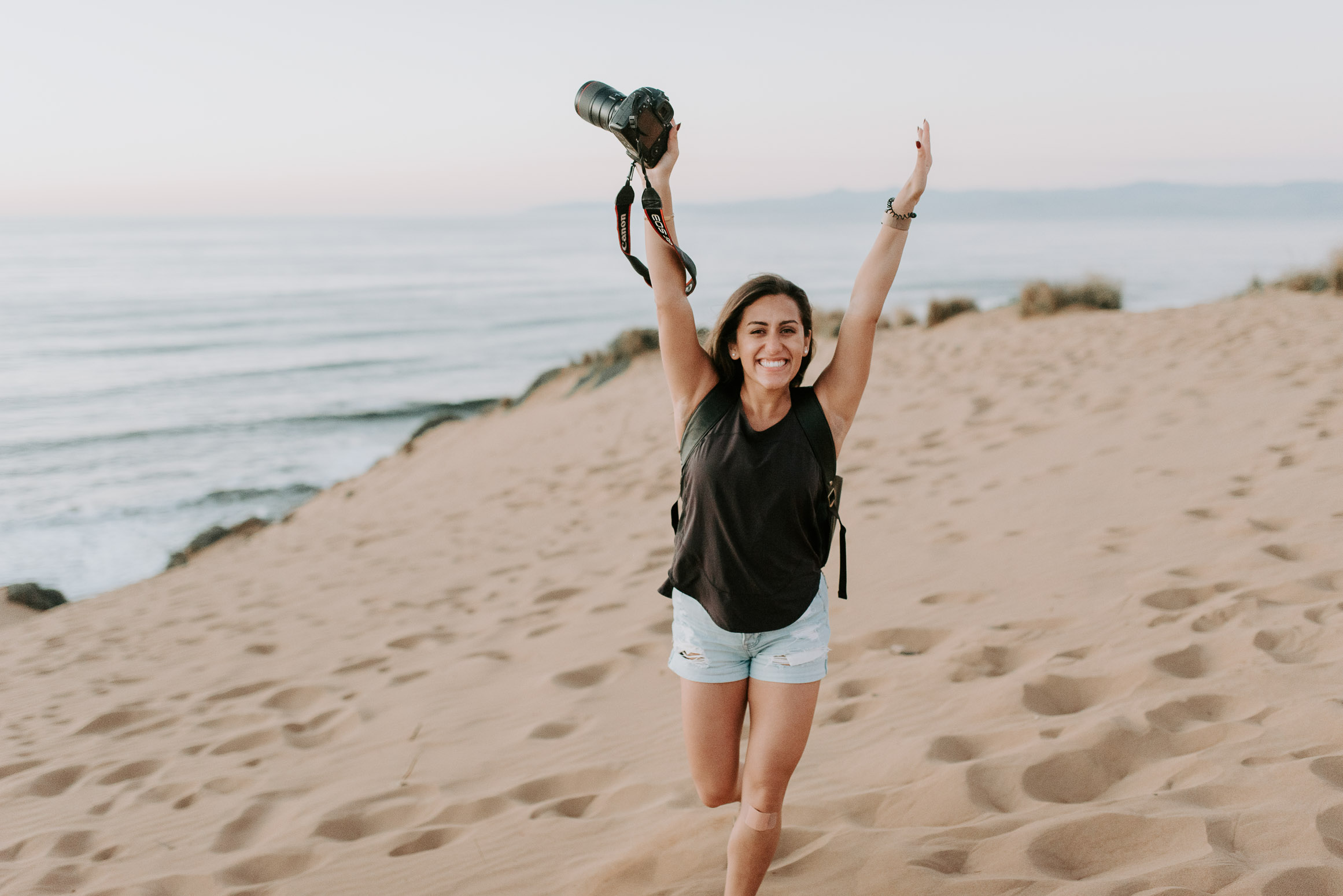 I'm Saige!
I'm not even kidding when I say I look forward to this internship application process EVERY YEAR! It's like... I'm about to find my new bff for the summer and we get to talk photography every day and shoot every day and just have so much fun... EVERY DAY!!!!!
Needless to say, this opportunity is amazing for anyone passionate about photography and wanting to get hands-on experience and coaching. I'll teach you everything I WISH I knew at earlier stages. I'll help you through your photography journey regardless of what stage you're at right now :)
APPLICATION REQUEST FORM
PLEASE FILL OUT THIS FORM AND AN APPLICATION WILL BE EMAILED YOUR WAY!